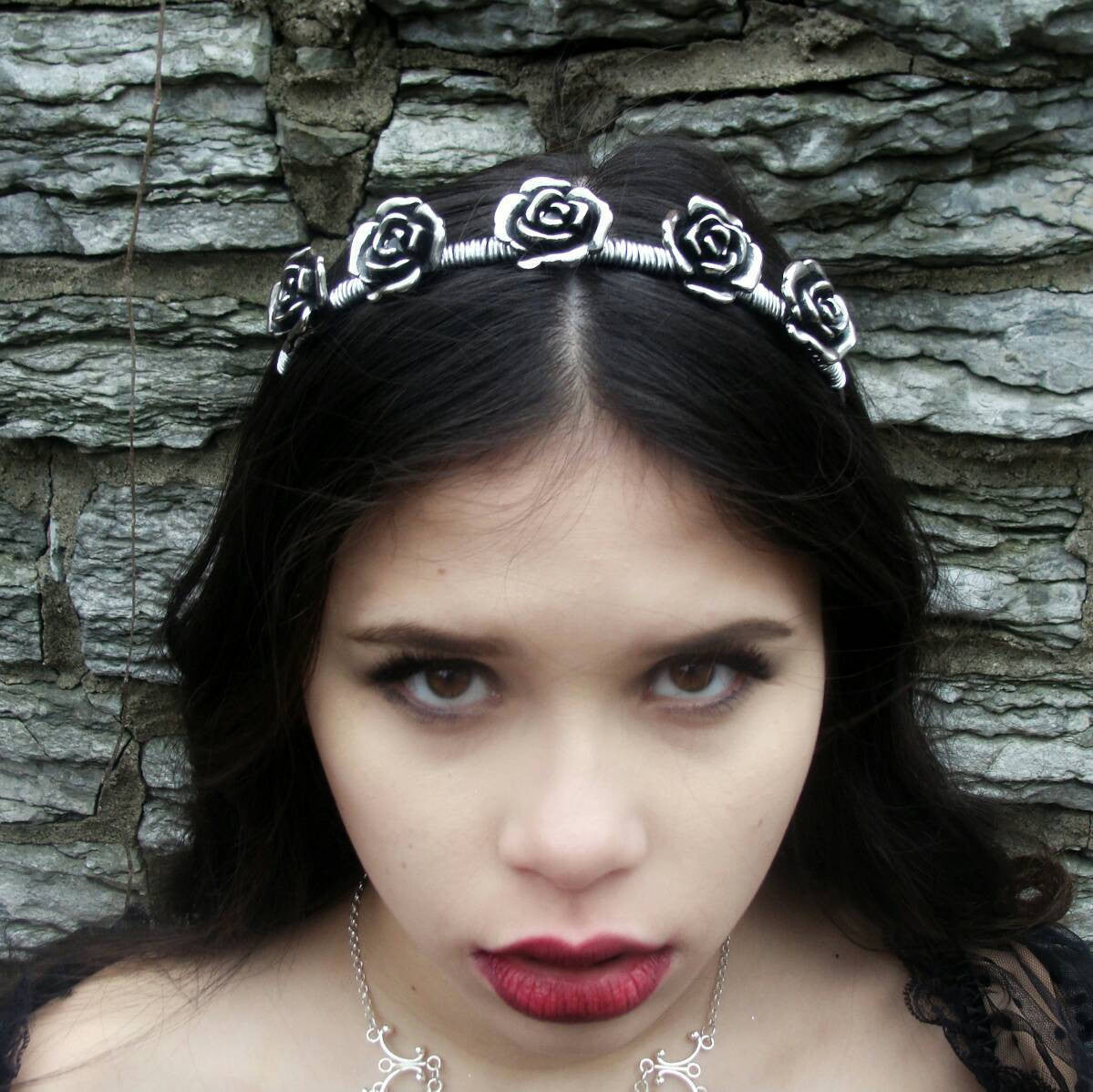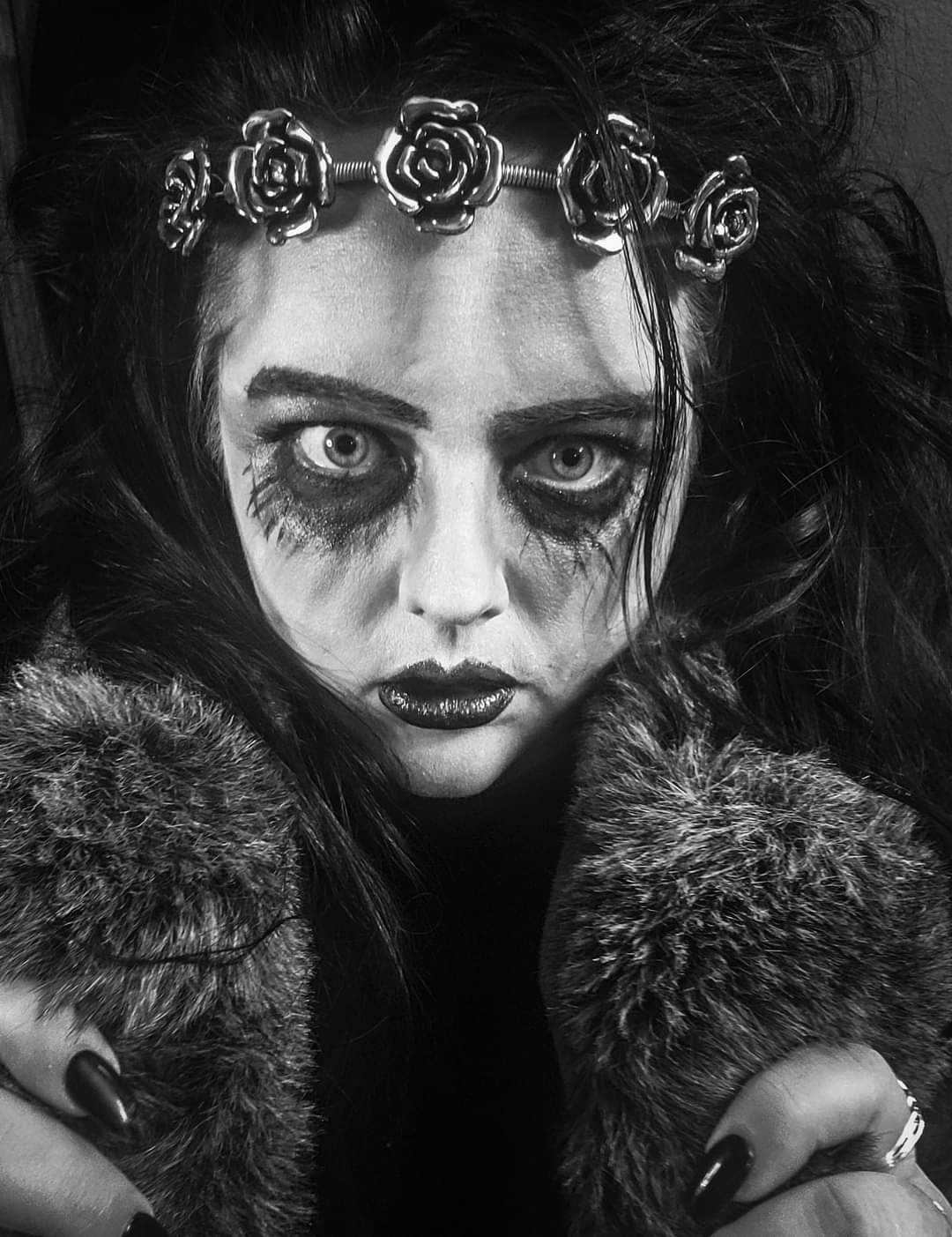 Gothic Rose Flower Crown Ren Faire Silver Bridal Headband
Gothic Rose Flower Crown perfect for Renaissance Festival!
This exquisite Rose Crown represents the pinnacle of your epic love story. Ideal for Bridal Jewelry or Queen Costumes, this simple Tiara is inspired by the briar roses of the castle. Add a little whimsy to your day with this Gothic Crown.
Meticulously handcrafted of Silver Rose Slides wrapped to a silver headband frame. Can be worn as a crown or headband for many styling options. One size fits all.
Make it a set! Matching bracelet available here https://www.etsy.com/listing/294748161/flower-jewelry-for-wife-gothic-bracelet Order as a set and receive $10 off individual retail prices!
Limited quantities available, order today!