Love the Ren Faire?  Fancy yourself a pirate or princess... fairy or warrior?
Whatever your fairy tale, Castle Dravynmoor designs handmade Jewelry, Crowns, and other fantasy inspired finery for those of discriminating style and taste.
Custom design services available... your wish is my command.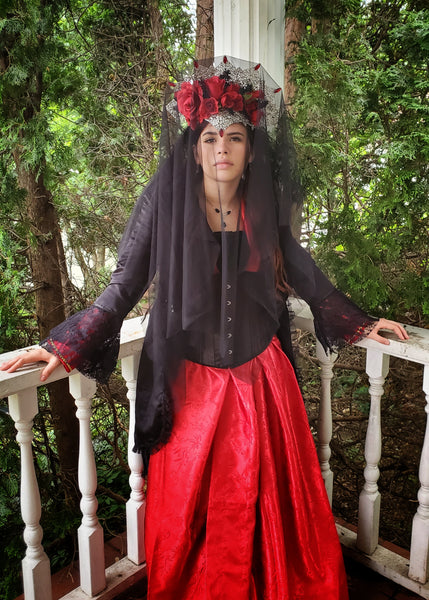 Vampires, Witches and Goths, OH MY!
Victorian Gothic inspired jewelry for the new world.  You embody sultry mystery. Ensconce yourself in dark glamour, surrendering to the spell of enchanted places and mystical alchemy.
Gothic Princess
Viking Sheild Maidens, Dragon Queens and Warrior Princesses
Medieval Flair imbibes you with staggering allure, a heady mix of confidence and sensuousness.  Vibrant primitive power encapsulates you.  You are powerful like a Viking warrior princess and sultry like a khaleesi.
Sheild Maidens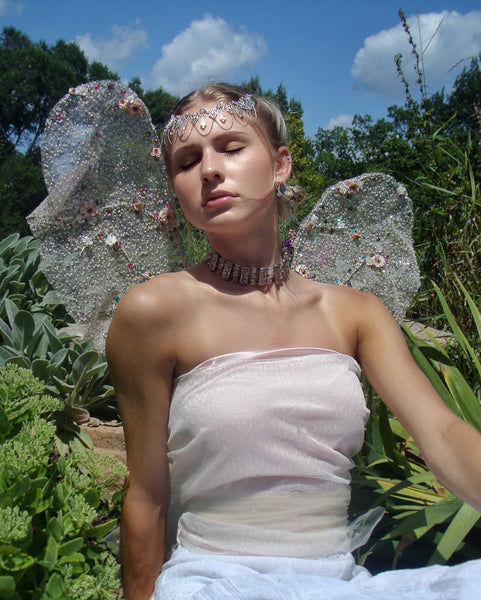 Fairy Princesses, Mermaids and Elves
Fantasy Jewelry   Earthy and unpretentious, your spirit radiates light.  There is something refreshingly wild and free about you that draws people like moths to a flame.  A primeval magnet full of raw and pure joy.
Fairy Princess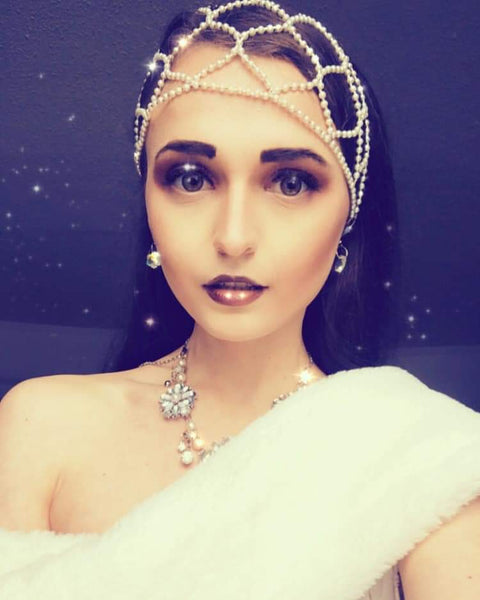 Bridal Princess and Bridesmaids
Historically Inspired Wedding Jewelry and Bridesmaid Accessories for your romantic affair in a land that time forgot. On the biggest day of your life, You DESERVE the fairytale... the whole thing... You are a princess!  Crown yourself and cover yourself with the most elegant historically inspired jewelry available. Contact me for your FREE bridal consultation.  Bridal Party Discounts Available.
Bridal Princess
Welcome to Castle Dravynmoor
Check out my random musings on living at Castle Dravynmoor, crowning Princesses, fashion and the artist lifestyle.
Castle Dravynmoor Blog