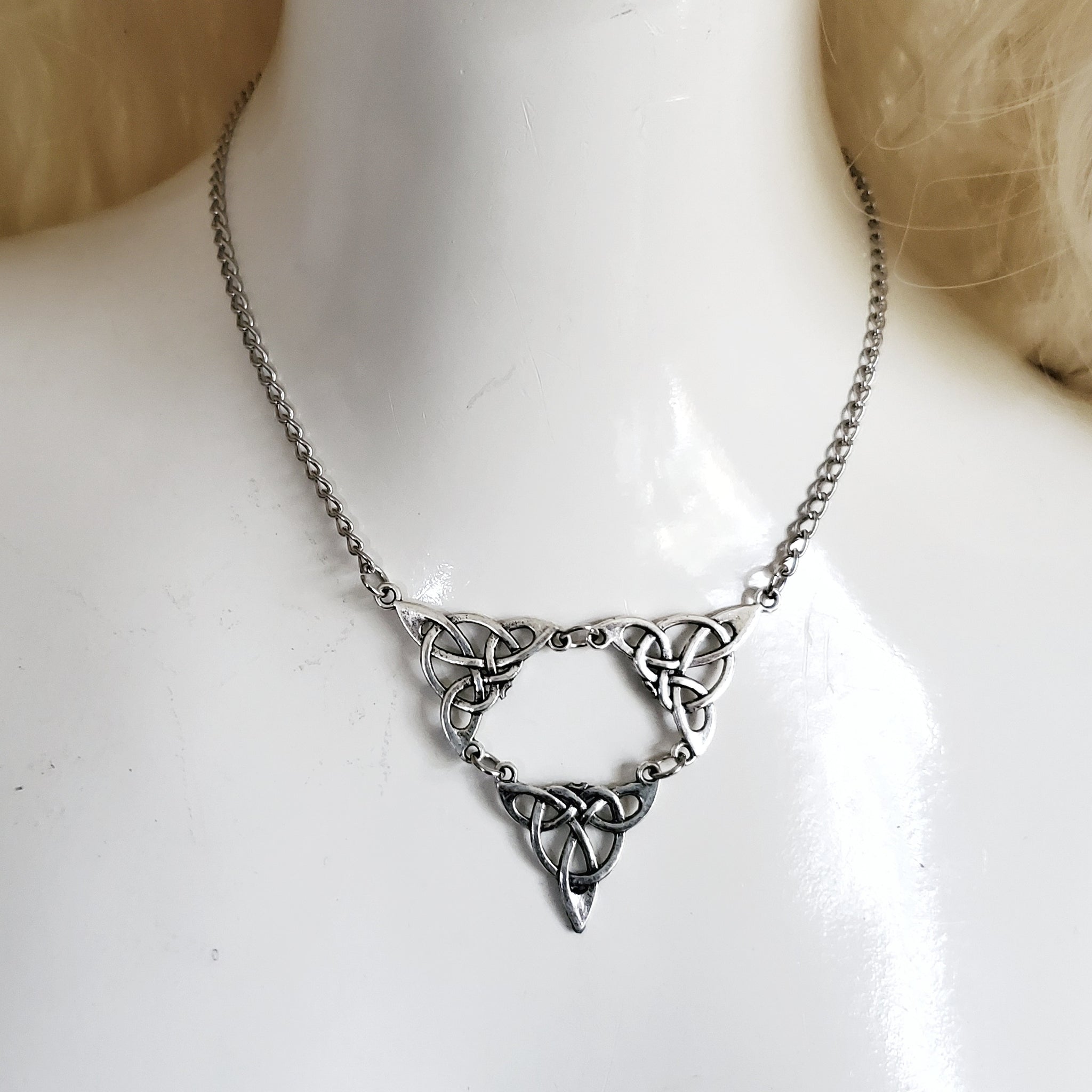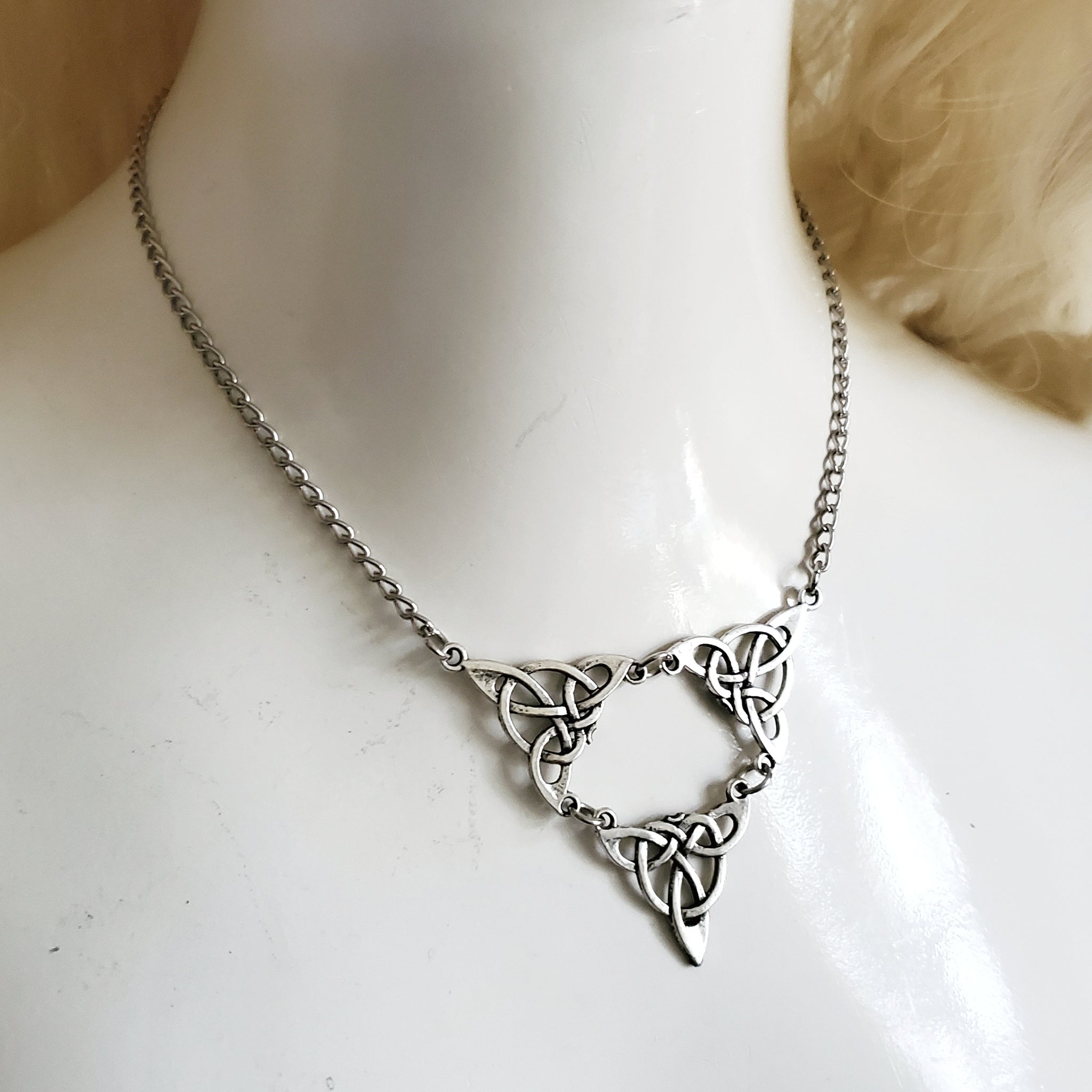 3rd Power Triquetra Necklace Witch Jewelry
Some necklaces exude power. And this one does to the power of three! Featuring three cleverly linked triquetras, this stunning necklace is sure to tickle every witches soul.
Meticulously handcrafted of Tibetian Silver and finished with a lobster clasp at your choice of length.
Want stuff that matches?
Hair sticks👇
https://dravynmoor.com/products/silver-triquetra-hair-sticks-hair-jewelry-for-witches
Bracelet👇
https://dravynmoor.com/products/triquetra-bracelet-wiccan-jewelry-gift-for-witch
Earrings 👇
https://dravynmoor.com/products/celtic-triquetra-earrings-wiccan-jewelry