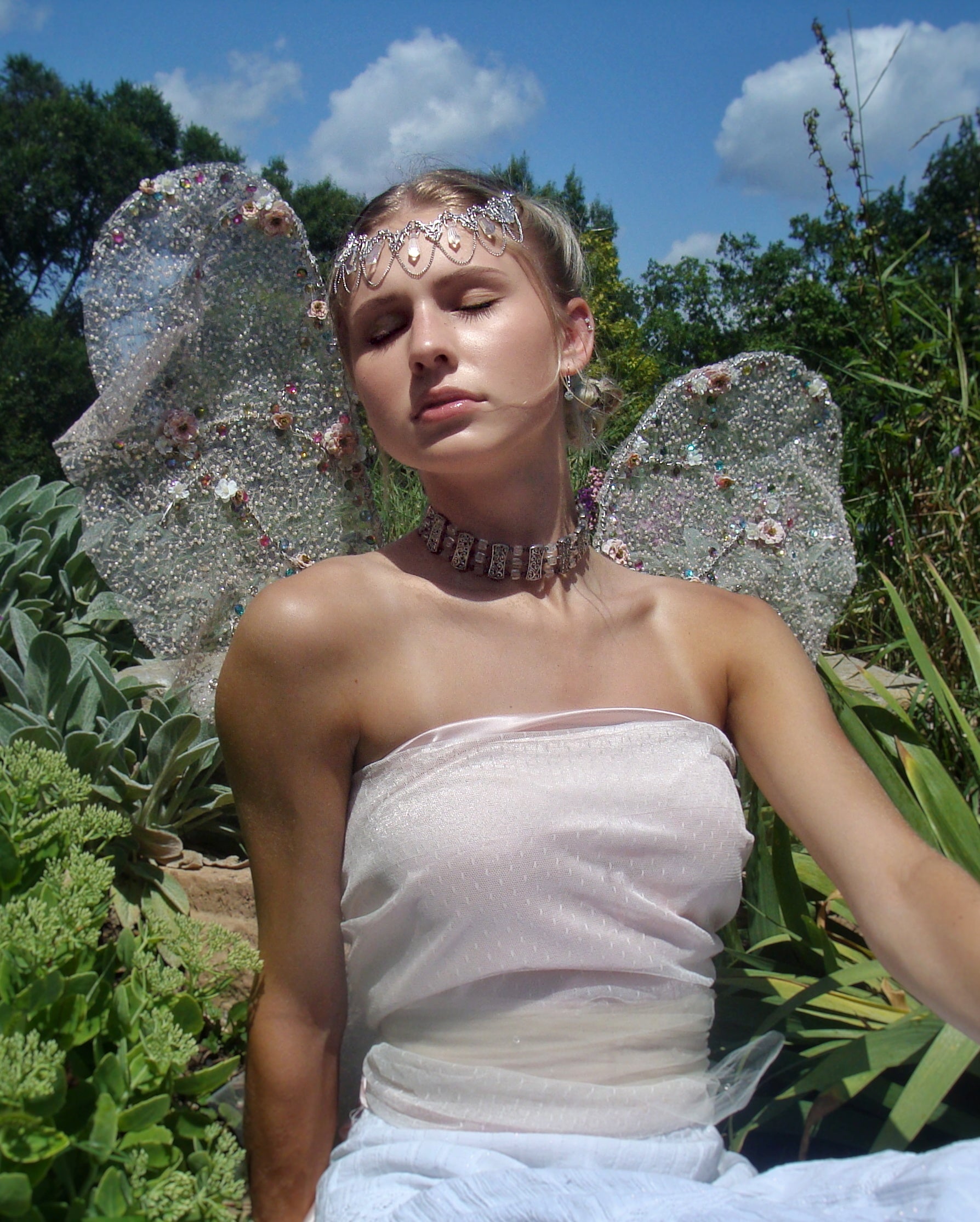 How to Make a Fairy
Fairy Princess Photoshoot
I love it when a project comes together!
My favorite projects are always the ones that contain multiple layers of art and art forms. Like this image. From the jewelry to the wings, the styling and the photography, all just layers of my imagination. 
From the first time I laid eyes on the gorgeous Hannah Semlak, I knew she was my fairy. 
Making wings is a fairly new venture for me but I absolutely love how they turned...
---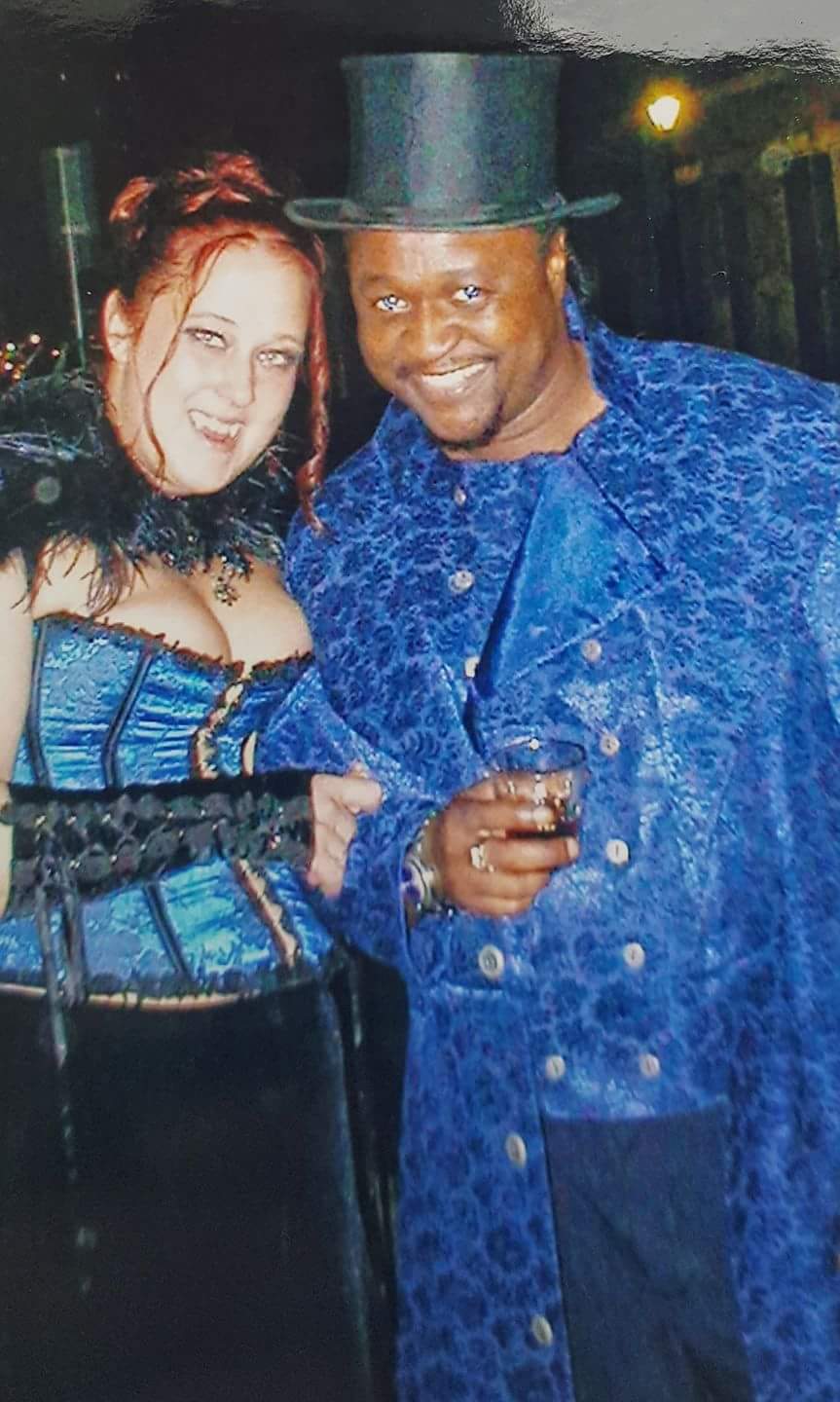 A special place where fairytales are revered as family lore and fantasy becomes real.  A special place where, when woven correctly, no tale is too tall.
---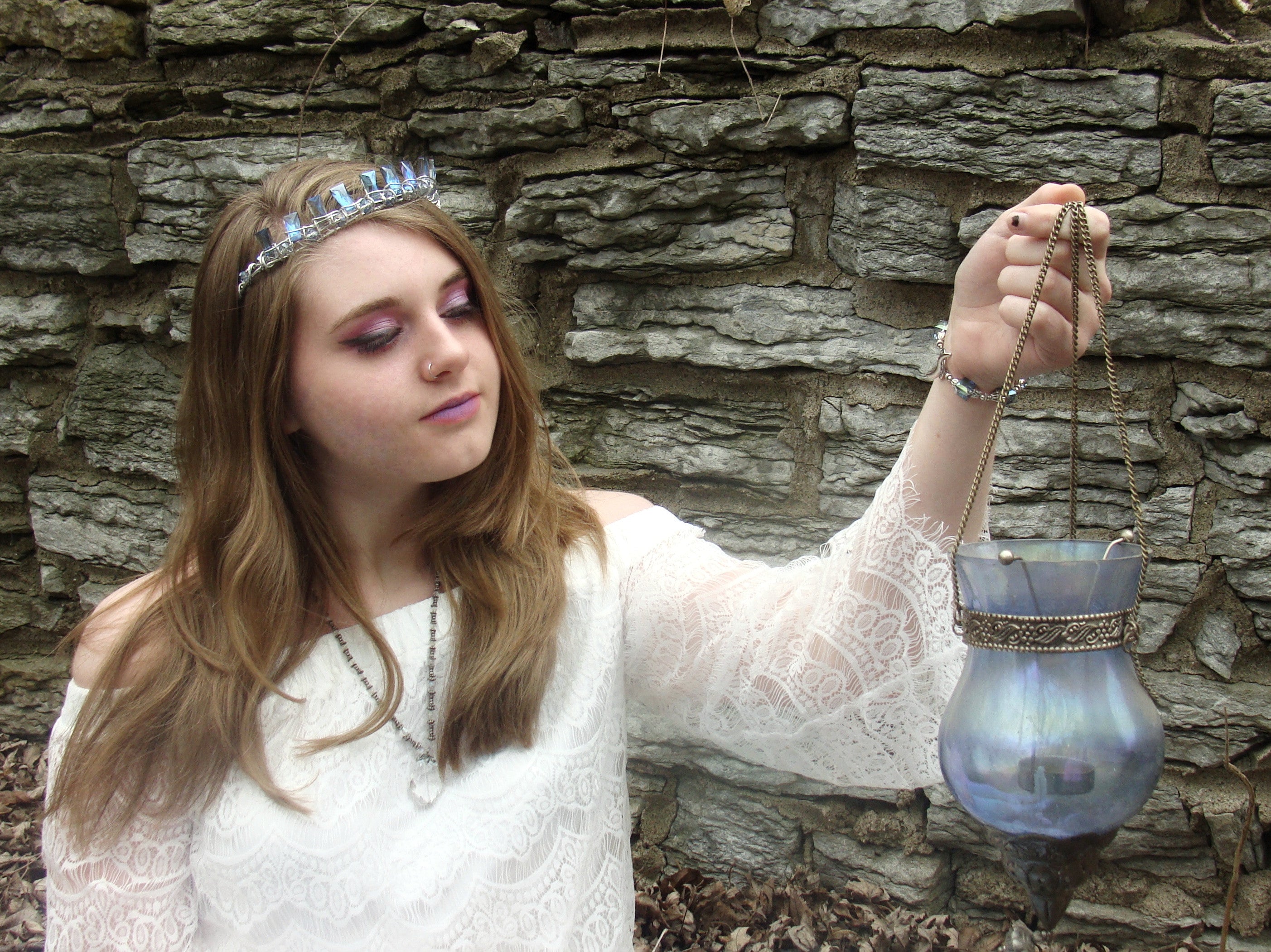 I'm the dreamer princess, what are you?
Find out by taking a short quiz below!
http://www.playbuzz.com/kristent13/what-type-of-princess-are-you?utm_campaign=ff&utm_medium=ff&pb_traffic_source=copy&utm_source=copy
---
My lovely readers. This is the only time you shall hear me admit this truth.

I don't really live in a medieval castle.

Yup, you heard it. While I live in a lovely, grand old home, sadly, a castle she is not. And while that is my physical truth, I do, however, also live in a rich tapestry of a world built from imagination, fantasy and history. Dravynmoor has become my escape in a not so friendly world. In these times of political unrest, police brutality and widening social-economic gaps, I find myself retreating into the fairy tale world I created. A...